Does your old home need new wiring?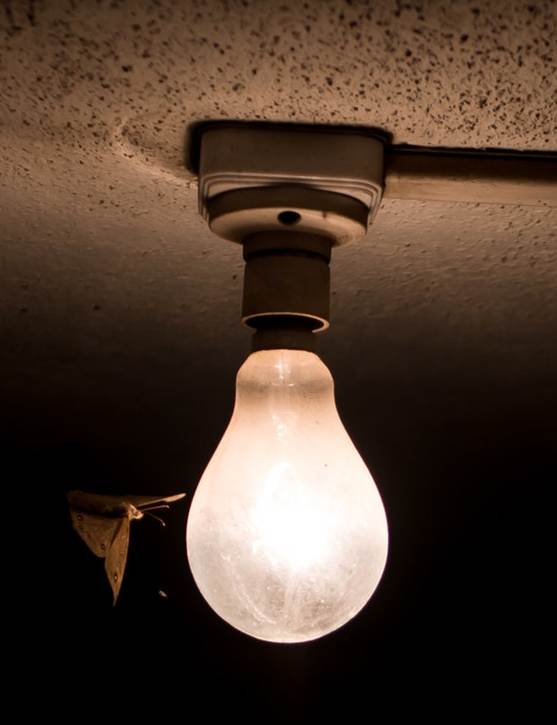 Are bulbs burning out faster than normal or general electrical issues presenting themselves? Do you have outlets that don't work?
Do you live in one of the older homes in Raleigh and are currently working on renovations? Have you obtained a permit?
If you are in question if or if you need one call us at (919) 676-9292 .
With all the knowledge needed to solve your problem and all the experience to make sure everything is done right, Miller & Miller should be your "go to" source when renovation is in the air!
Trust a Professional Licensed Electrician
Oftentimes, homeowners rely on a friend or family member with a basic knowledge of electrical work to assist in their remodeling project. This method may be a way to save a little money upfront, but choosing an unlicensed non-professional "electrician" can cause a lot of headaches down the road, especially when it comes time to sell your Raleigh home.
Before beginning any home remodeling project, consult the electrical renovation contractors at Miller & Miller Electric. We have an unlimited electrical license in the state of NC and our professional construction electricians can provide electrical renovation advice and installation on:
Kitchens
Baths
Master Suites
Bonus Rooms
Garage
& more
All our electrical restorations are in compliance with all National Electrical Code® and local regulations, so you can rest assured that the electrical work in your new space will be of the highest caliber.
Why Partner with a Contractor for Electrical Renovations
Having an electrical renovation done in your home is a great way to receive peace of mind that your home is safer and totally up to code. Trusting someone without a license on your home improvement task is a huge gamble — a risk you can't afford to make.

Home inspectors don't play around — they will scrutinize every inch of your personal space. You might get away with initially doing work without a permit, but eventually it will catch up to you. We've had clients who have had this very issue when they put their home on the real estate market, and are able to sell it.
Miller & Miller Electric also does electrical work in unpermitted spaces and home expansions, bringing rooms up to code.
We provide services in Raleigh, Cary and parts of Durham.
To begin your next home electrical project, contact our team.
Client Testimonial
I am very pleased with the work that was completed and will not hesitate to use them again for future electrical needs!
Martin P.