If you are looking for custom lighting design and installation, look no further.
The electricians and designers at Miller & Miller Electric will plan and install a comprehensive new lighting system that you and your family can enjoy for years to come.
Our design team will work with you to plan the perfect interior and exterior lighting & fixtures design that will deliver both beauty and functionality to one room or your entire home.
Interior & Exterior Custom Lighting Design and Installation
We have several years of lighting design experience and are able to assist you with a complete lighting portrait for the way you live. Our designers are experts in interior and outdoor lighting and our specialty areas include:
Pantries
Closets
Kitchens
Hallways
Foyers
Fireplaces
Bookshelves
Toe kick (toe space)
Recessed lighting
LEDs & more
We offer the highest quality fixtures available for any space!
Enhancing and investing in custom designed and installed lighting can help you see an increase in:
Curb Appeal: Indoor and outdoor lighting can be more than just a cosmetic feature. In addition to making any home look great inside and out, lighting designed by our electrical team is a cost-effective way to increase property value and buyer demand when it comes time to sell your home.
Safety & Security: It's a fact: Lighter and brighter homes are less vulnerable to burglaries. We can design and install lighting featuring timers, motion sensors and more.
Energy Savings: Lighting dominates your monthly electricity bill. Why not replace that old, dated lighting system with an LED upgrade from Miller & Miller Electric?
We are proud to serve North Carolina Triangle areas including Raleigh, Cary, and parts of Durham.
To begin your next home electrical project, contact our team and let's get started today!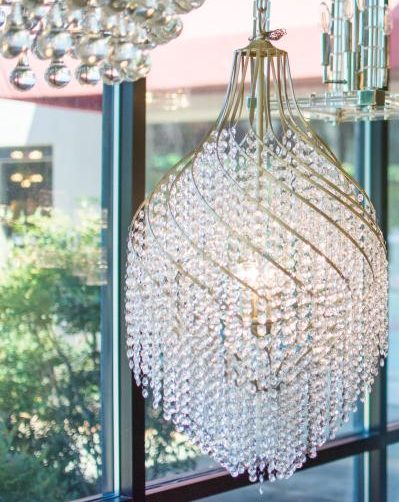 Client Testimonial
Great company to work with. Dale and Gail came out and reviewed my requests. Dale sent me a printed estimate with all parts and labor broken out. Carl came right on time and was a good guy to work with. (Not necessarily so with other companies.) The work was done quickly with attention to cleanliness and neatness. I'm a very happy customer and highly recommend them. I think you will enjoy working with them too!
Pete S.